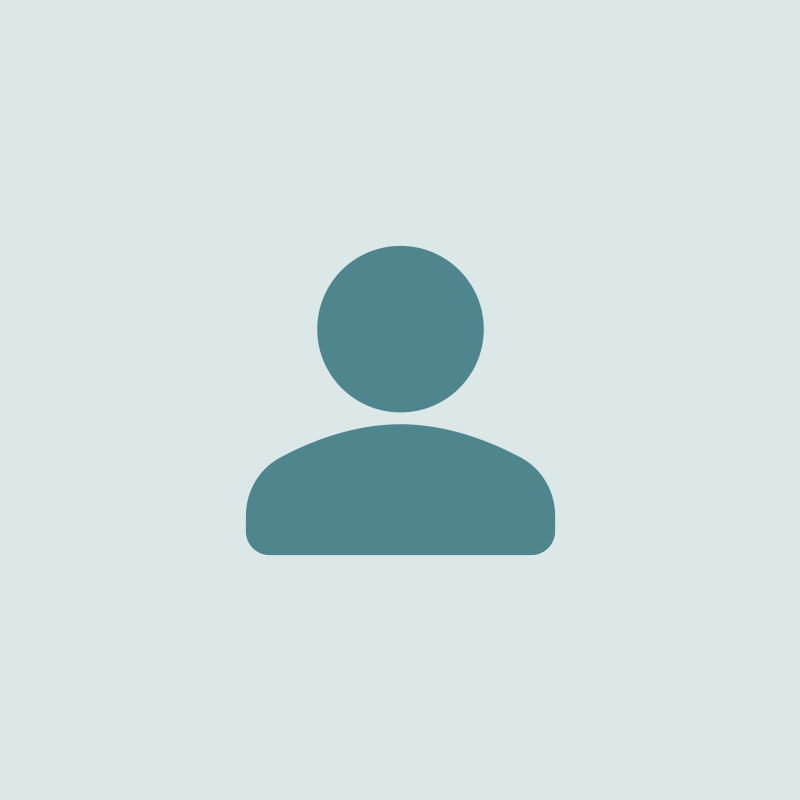 Graduate Student
Katie is a graduate student in Bioengineering who joined the lab in 2016. She earned her bachelor degree in Bioengineering from Montana State University in Bozeman.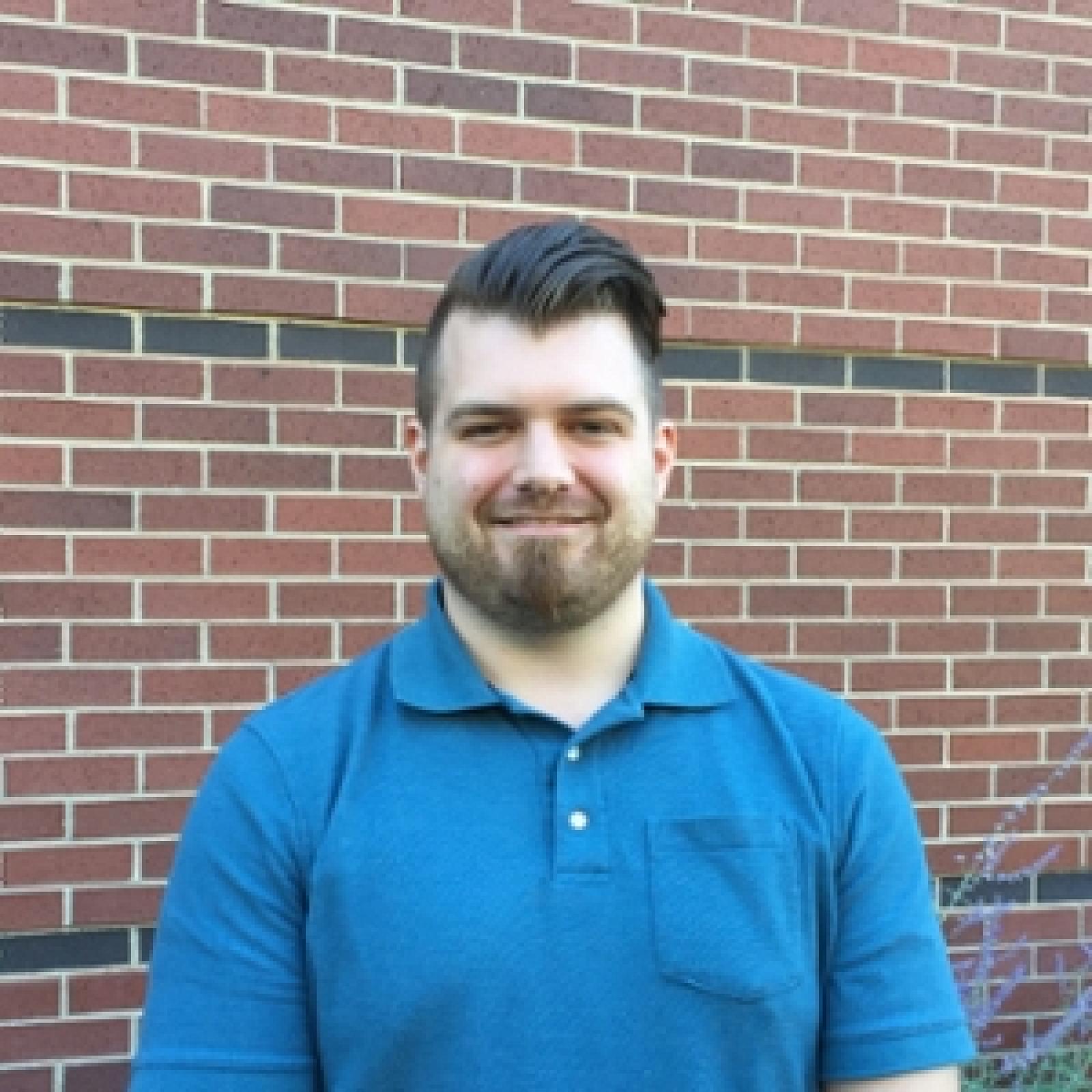 Graduate Student
Keith is a graduate student in the Neuroscience Program. He moved to Utah in 2017 after earning bachelor degrees in Biomedical Engineering from Georgia Tech and Neuroscience from East Carolina University in Greenville.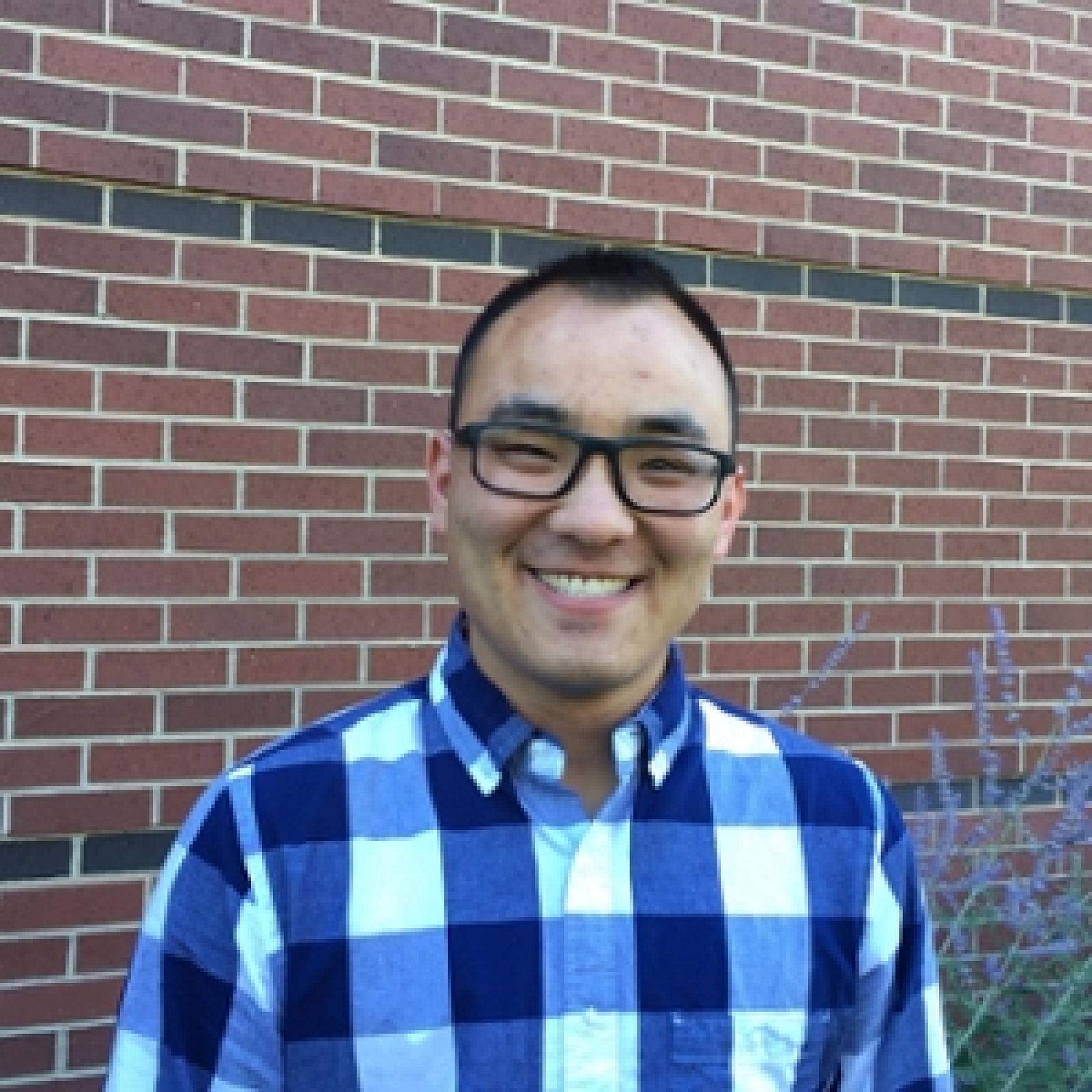 Study Coordinator
Kolby coordinates clinical studies in the lab. He holds a bachelor degree in Psychology from the University of Utah, Salt Lake City, and plans to pursue graduate school.
Support Healthy Minds, Give Today
Please help the Department of Psychiatry to expand our clinical care, research and academic programs. Donate here!