Body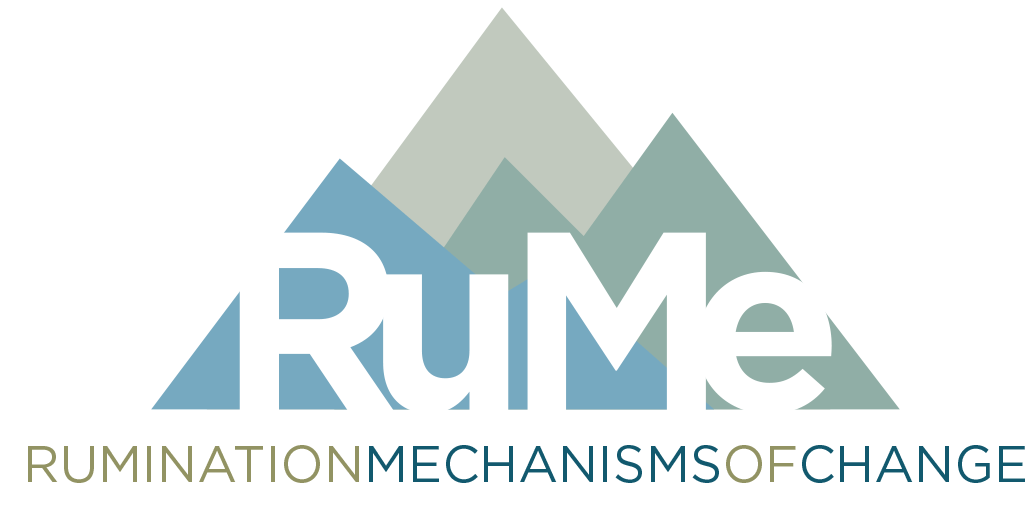 We are conducting a research study examining how mindfulness can help teenagers stay healthy and prevent depression relapse.
What is the name of the study?
RuMeChange: Developing Rumination-Focused Treatment to Reduce Risk for Depression Recurrence in Adolescence
Eligibility
Teenagers between the ages of 14 and 17 who have previously experienced depression, but are currently well are eligible.
What will the study involve?
Brain scan using fMRI technology
Questions about mood and behavior
Cognitive and computer testing
Meeting with a clinician
Possibility of 10 weekly treatment sessions using mindfulness
On-going assessment of depression throughout the next 2 years
What are the benefits?
Possibility for weekly meetings with an experienced clinician
Look at full image of your brain
Help advance an important scientific field
Eligible participants will be compensated for their time.
Who Should I Contact / How Do I Get Started?
If you are interested in participating in the study or would like more information, please call or text Alina Dillahunt at 385-313-0039 or email us at utahmend2lab@gmail.com.
Support Our Research, Give Today!
Even the smallest gift helps make a profound difference. Donate here!